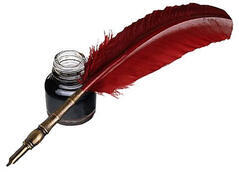 P. L. Greenall
click on the buttons below for more information.

SERIES ONE: DEAD-HEAD
By P. L. Greenall
(October 2019)
Almost broken by the trauma of being able to communicate with the dead, middle-aged alcoholic, Tony, escapes to a foreign country to hide. Much to his anger, he finds himself targeted by deceased local young woman, Alice, harassing him to help solve her mysterious death. If she is to pass on to the afterlife, he'll have to journey into a world darker and more dangerous than he could ever have imagined, one from which he may not return.
This multi-series concept combines murder mystery, thriller, drama and the supernatural. Underlying it is an examination of human relationships, in all of their forms, and the impact they have on our lives, for better or worse.
Series One Bible, Series One Episodic Step Outline, Series One Pilot Script and Series 2, 3 and 4 thumb-nail sketches available for anyone interested in producing.
Reach out to me by email if this sounds like something you would consider.
I currently have 14 TV/Film concepts, including: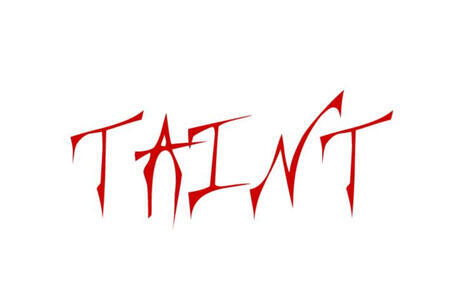 Concept by P. L. Greenall
(Horror - series or feature)
25/10/2019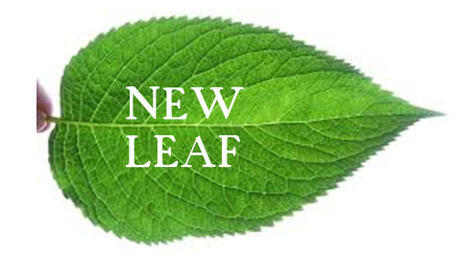 Concept by P. L. Greenall
(Drama - series)
21/11/2019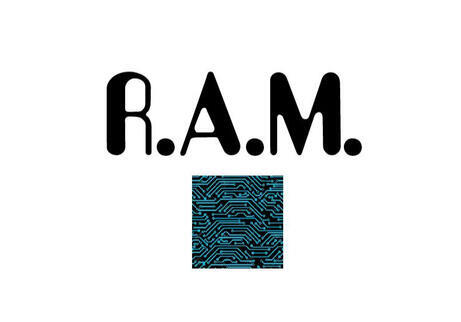 Concept by P. L. Greenall
(Sci-Fi Thriller - series or feature)
26/11/2019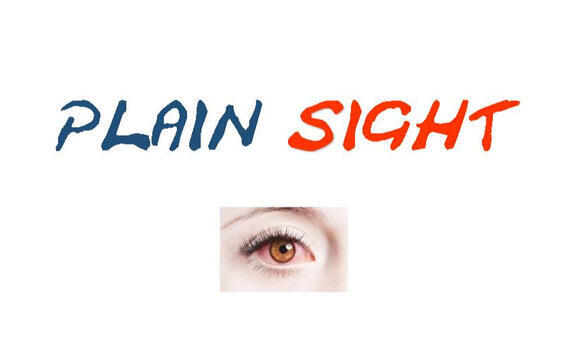 Concept by P. L. Greenall
(Action - series or feature)
01/12/2019
click on the covers to purchase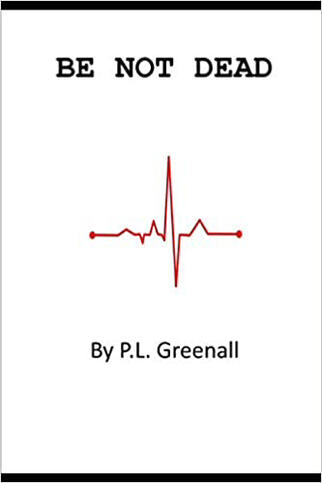 Now available on Youtube:
Son Of Man
(collaboration with Ger Mythen)
27/05/2020
The Coffin Ship
(collaboration with Ger Mythen)
29/05/2020
Children's Books
click on the covers to purchase
Written by Philip Greenall
Illustrated by Nathania Zaini